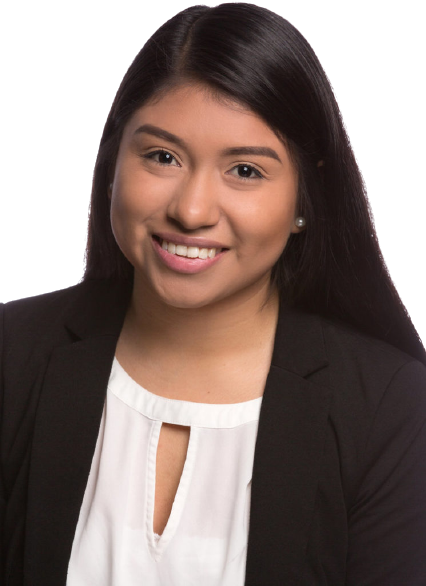 Assistant Vice President Advisor Relationship Management
Yerania joined the firm in 2015 and has dedicated nearly the past seven years to excellence in employee training, sales strategy performance, and public-facing portfolio education.
"We appreciate Yerania's proactive approach," said Kevin Simpson, CWP's founder. "Our internal teams and clients benefit from her planning and coaching abilities."
Prior to her current role with Capital Wealth Planning, Yerania served in operations with the firm after a successful internship.
She holds a bachelor's degree in finance from Florida Gulf Coast University, and completed continuing education in the areas of e-commerce marketing and entrepreneurship.
Bilingual in English and Spanish, Yerania is an asset to the CWP team and a variety of clients served throughout the region – as well as the many friends she meets while paddle boarding, kayaking and rollerblading in her spare time.
Yerania also enjoys spending time with her husband, Ryan, and playing with their fur babies, Toby and Ben.
DON'T HESITATE TO GET IN TOUCH WITH US.