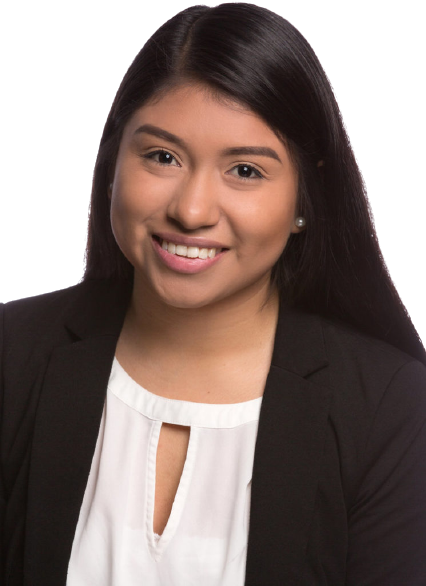 Assistant Vice President Advisor Relationship Management
Yerania joined the firm in 2015 and has dedicated nearly the past seven years to excellence in employee training, sales strategy performance, and public-facing portfolio education.
Prior to her current role with Capital Wealth Planning, Yerania served in operations with the firm after a successful internship. She holds a bachelor's degree in finance from Florida Gulf Coast University, and completed continuing education in the areas of e-commerce marketing and entrepreneurship.
Bilingual in English and Spanish, Yerania is an asset to the CWP team and a variety of clients served throughout the region – as well as the many friends she meets while paddle boarding, kayaking and rollerblading in her spare time.
DON'T HESITATE TO GET IN TOUCH WITH US.