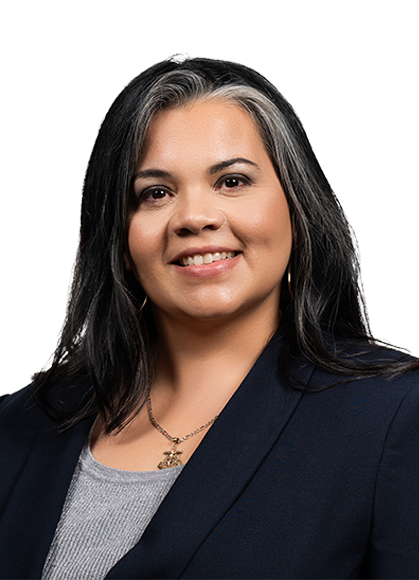 Director of Operations & Client Services
Nilda, Director of Operations and Client Services at Capital Wealth Planning, LLC, brings around 25 years of experience and a collaborative spirit to the CWP team.
Whether working with clients or internal teams, Nilda uses her drive for high-quality work to help each initiative thrive. On the client side, she helps ensure client needs are not only met, but taken care of proactively in a way that will serve them best.
Before joining Capital Wealth Planning, Nilda worked for the United Way of Lee, Hendry, and Glades counties for over 13 years as their Database and Quality Assurance Manager. In that role, she managed the agency's database and quality assurance processes to ensure good resources were kept and exceptional service was provided to individuals and families in need who called their 2-1-1 Helpline in need of assistance.
With volunteering close to her heart, Nilda spreads joy beyond CWP and the firm's clients by consistently giving back to her community. She spearheaded and managed a project to fulfill Christmas wish lists for over 10 years for families and children in need. When she isn't volunteering, she enjoys spending time with her family and friends, planning events, and creating gift baskets.
DON'T HESITATE TO GET IN TOUCH WITH US.