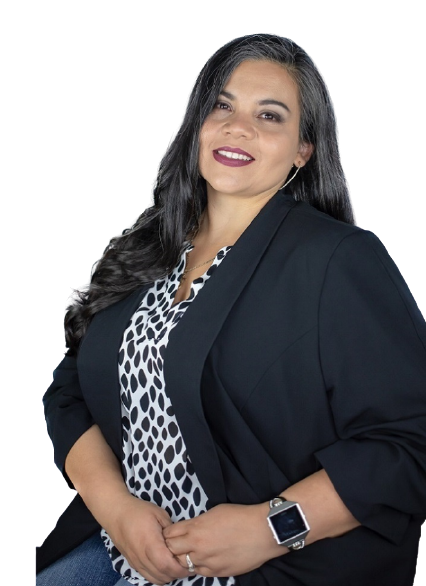 Director of Operations & Client Services
Nilda, Operations & Client Services Associate at Capital Wealth Planning, brings around 25 years of experience and a collaborative spirit to the CWP team.
Whether working with clients or internal teams, Nilda uses her drive for high-quality work to help each initiative thrive. On the client side, she helps ensure client needs are not only met, but taken care of proactively in a way that will serve them best.
Behind-the-scenes, she provides operational and IT support so that workflows are efficient.
Prior to joining Capital Wealth Planning, Nilda served for seven years as Database and Quality Assurance Manager for the United Way of Lee, Hendry, and Glades counties. In that role, she held positions dealing directly with customers spanning public, private, and government funding agencies who routinely praised her candor and capabilities.
Notably, she identified a need to manage workflow within the agency's database, quality assurance, and IT support – leading the initiative and team.
With volunteering close to her heart, Nilda spreads joy beyond CWP and the firm's clients by consistently giving back to her community. For the past 10 years, she has spearheaded and managed a project to fulfill Christmas wish lists for more than 200 families and 500 children. When she isn't volunteering, she enjoys spending time with family and friends, planning events, decorating, and creating gift baskets.
DON'T HESITATE TO GET IN TOUCH WITH US.