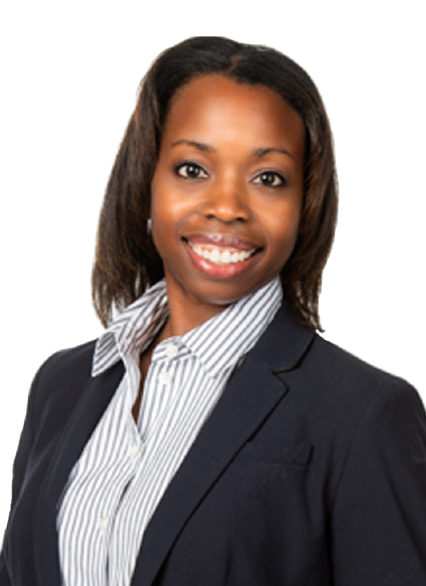 Director of Advisor Relationship Management, SVP
Kesia brings nearly 21 years of experience within the Financial Services Industry having held key leadership roles at two of the world's largest global banks – Wells Fargo and HSBC. While in her role at these major institutions, she forged a track record of exceptional performance, coaching, and leading.
It is Kesia's determination, drive for excellence, and no-nonsense approach that has earned her the respect of her colleagues, subordinates, and superiors.
Kesia carries her winning-style seamlessly from the office to home, taking great pride in her role as a "super mom" to her two daughters Nadia (15) and Alexandra (11), and wife of 16 years to her husband Todd. Kesia carries her competitive spirit onto the courts as an avid tennis player and ladies club
champion within her community of Olde Cypress.
Kesia holds a Bachelor of Science degree in Finance from the University of Massachusetts, Dartmouth.
DON'T HESITATE TO GET IN TOUCH WITH US.