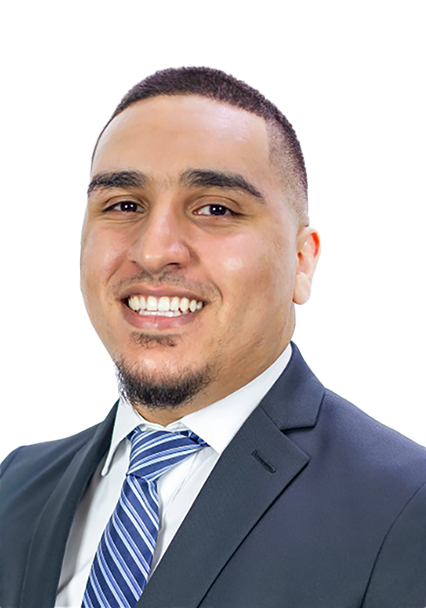 Regional Consultant | West
Jose Cruz joined the Capital Wealth Planning (CWP) team in 2022.
Jose's responsibilities as Regional Consultant for the West Region that covers the AZ, CA, CO, ID, KS, MT, ND, NE, NM, NV, OR, SD, UT, WA, and WY states, is to provide advisor education on CWP's proprietary investment products and services for investment platforms. He proactively creates a valued advisor experience focused on building relationships.
A bilingual graduate, Spanish and English, of Florida Gulf Coast University with a bachelor's degree of Science in Finance, Jose has years of experience in customer relations, including time with Suncoast Credit Union.
When Jose's not in the office, you'll probably find him at the gym playing pick-up basketball.
DON'T HESITATE TO GET IN TOUCH WITH US.