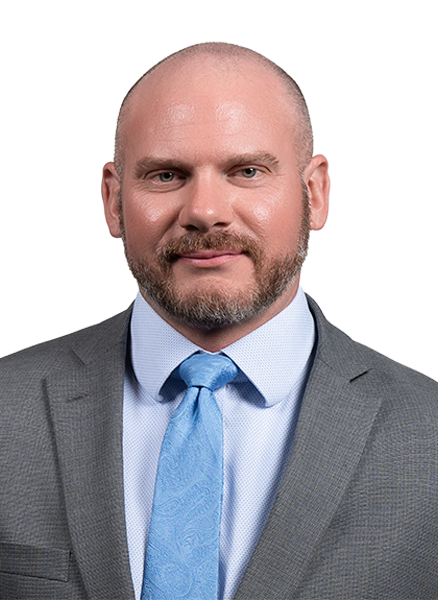 John Hurle started with CWP in 2022 as a Lead Product Specialist after relocating to Southwest Florida.  He earned a bachelor's degree in finance from Montclair State University in New Jersey and has spent the past 7 years working in the financial industry for several large banks.  John currently holds a Series 66 and Life & Health License.
With John's history as a successful advisor who worked on a team with over a $500 MM book of business at Morgan Stanley, he honed his customer service, financial insight, and ability to exceed expectations in a collaborative environment to become an asset to our firm.  He is dedicating his new career at CWP to developing relationships and educating advisors on our investment strategy and firm culture.  John will specialize in retaining and forging new partnerships with our advisor and their home offices.  "CWP embodies the true definition of being a boutique firm," says John. 
In his spare time, he has found a new appreciation for life by volunteering at the local rotary club and children's hospital.  He stays busy by untangling his son's fishing line, beating his wife in pickleball (sometimes), and playing golf like Happy Gilmore.
DON'T HESITATE TO GET IN TOUCH WITH US.