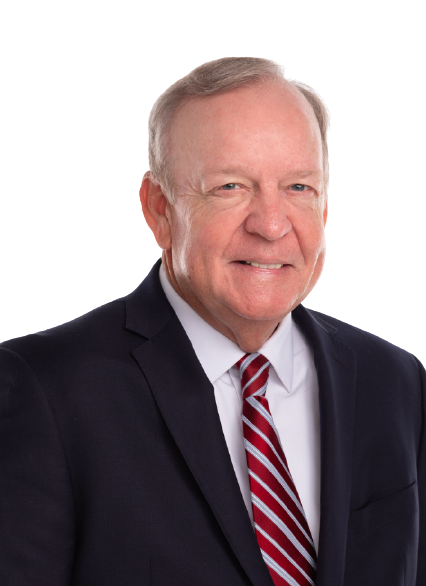 Regional Consultant | Southern
Stronger relationships create opportunities for stronger results. This philosophy has been Joe's foundation for success during more than 20 years of industry experience in trading, sales, portfolio management, and money management for high-net-worth clients.
regional consultantIn his role as a product specialist, he provides advisor education on Capital Wealth Planning portfolios while collaborating with various levels within the organization. Joe's expertise allows him to enhance existing advisor relationships and foster new connections by helping to implement value-driven investment solutions.
A graduate of the University of North Texas with a bachelor's degree of business administration, he has built a career by putting people first. Whether at work, on the golf course, or while pursuing his love of traveling, Joe continues to earn great results because of the great relationships he's creating.
DON'T HESITATE TO GET IN TOUCH WITH US.