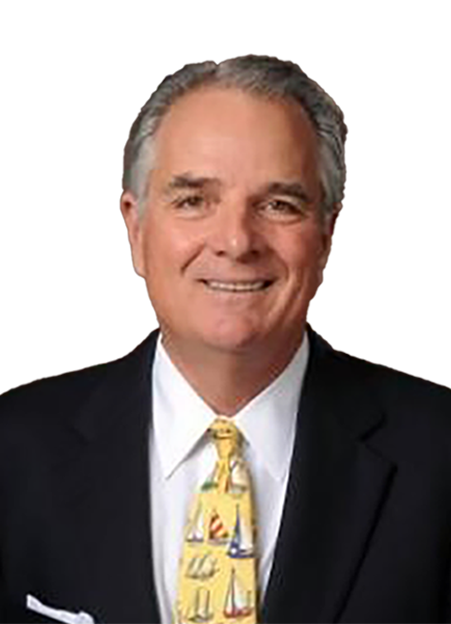 A member of Capital Wealth Planning's (CWP) advisory board, George brings more than 40 years of investing and financial services industry experience to the firm and its advisor clients.
As an advisory board member, he shares his accumulated knowledge along with insights into the challenges of Baby Boomers to enhance CWP's continued growth, high-level service, and focus on client education.
Previously, George held a 28-year tenure at Raymond James Financial as a senior vice president and national sales manager for the firm's asset management division. As a member of the Raymond James and Associates executive committee, and voting member of the Raymond James Asset Management Services investment committee, George contributed to the growth of the firm's asset management division and enhanced its leadership in the industry. 
George earned his Certified Investment Management Analyst® (CIMA®) designation from the The Wharton School of The University of Pennsylvania, is a registered options principal, and holds his general securities licenses, among others. He graduated from Florida State University with a bachelor's degree in business.
An active Floridian, George is an avid marathon swimmer and holds both his captain's and pilot's licenses. George and his wife, Renée, have five children and eight grandchildren. 
DON'T HESITATE TO GET IN TOUCH WITH US.