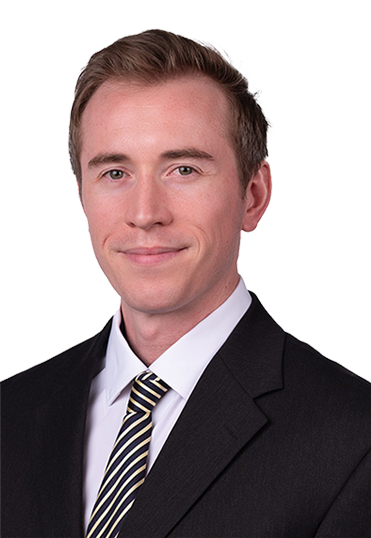 Associate Portfolio Manager
Barry joined Capital Wealth Planning in 2022 as an Associate Portfolio Manager. Which is in perfect alignment with his experience as an independent trader and, previously, as head trader for a futures trading pool specializing in equity index derivatives.
"Barry's concentrated expertise and broad trading experience are a solid addition to our portfolio management team," said Kevin Simpson, CWP founder and Chief Investment Officer. "Our clients and team will continue to benefit from the unique skill set he brings."
At CWP, Barry is responsible for portfolio management in growth-focused products, trade execution, analytics, and reconciliation. He brings more than a decade of discretionary trading experience across a wide range of financial products including futures derivatives, U.S. equities, Foreign Exchange Market, and equity options.
Barry attended Santa Fe College and, when he isn't head down in portfolio details, he enjoys watching and playing sports, part of his focus on fitness, health and wellness. He also enjoys spending time with his family and getting outside to grill up a meal.
DON'T HESITATE TO GET IN TOUCH WITH US.