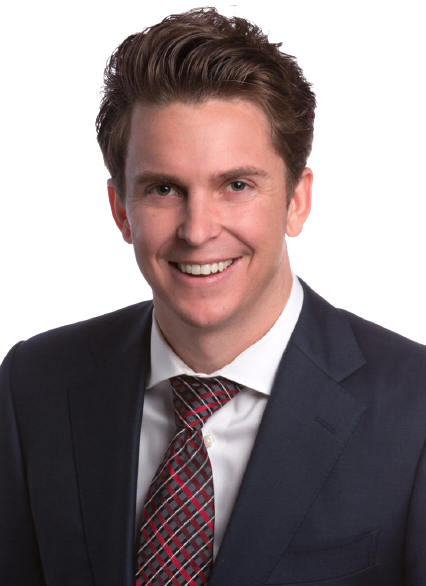 Associate Portfolio Manager
Ryland Mathews is an Associate Portfolio Manager at Capital Wealth Planning with responsibility over trade execution, analytics, and reconciliation. He comes with 10 years' experience in quantitative and rules based trading.
Prior to joining CWP, Ryland worked as a trader for a systematic commodity pool in Windermere, FL where he was responsible for trade execution and modeling. Ryland attended the University of Florida where he obtained a bachelor's degree in finance. In his spare time, you can catch Ryland programming or "writing a script" in python! Ryland is also a Chartered Financial Analyst (CFA®).
DON'T HESITATE TO GET IN TOUCH WITH US.