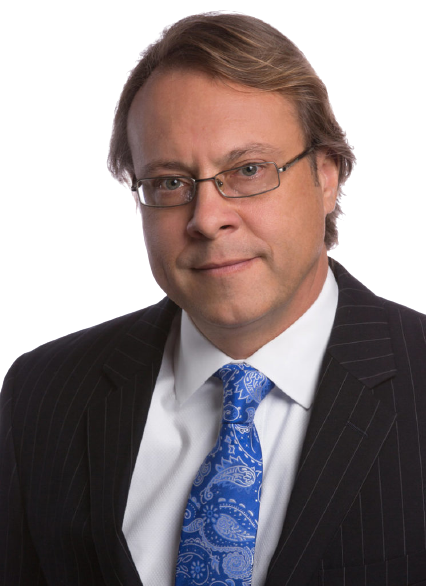 Founder & Chief Investment Officer
Kevin is the co-founder and Chief Investment Officer of Capital Wealth Planning, LLC, in Naples, FL.
He graduated from The George Washington University, majoring in finance, and since the start of his career has worked at some of the world's largest firms, including W.H. Newbold's Son & Co. and Wheat First Butcher Singer (now Wells Fargo).
Now, with his book, "Walk Toward Wealth," Kevin is sharing his proven investment knowledge and expertise to help people build long-lasting wealth and achieve financial security.
DON'T HESITATE TO GET IN TOUCH WITH US.