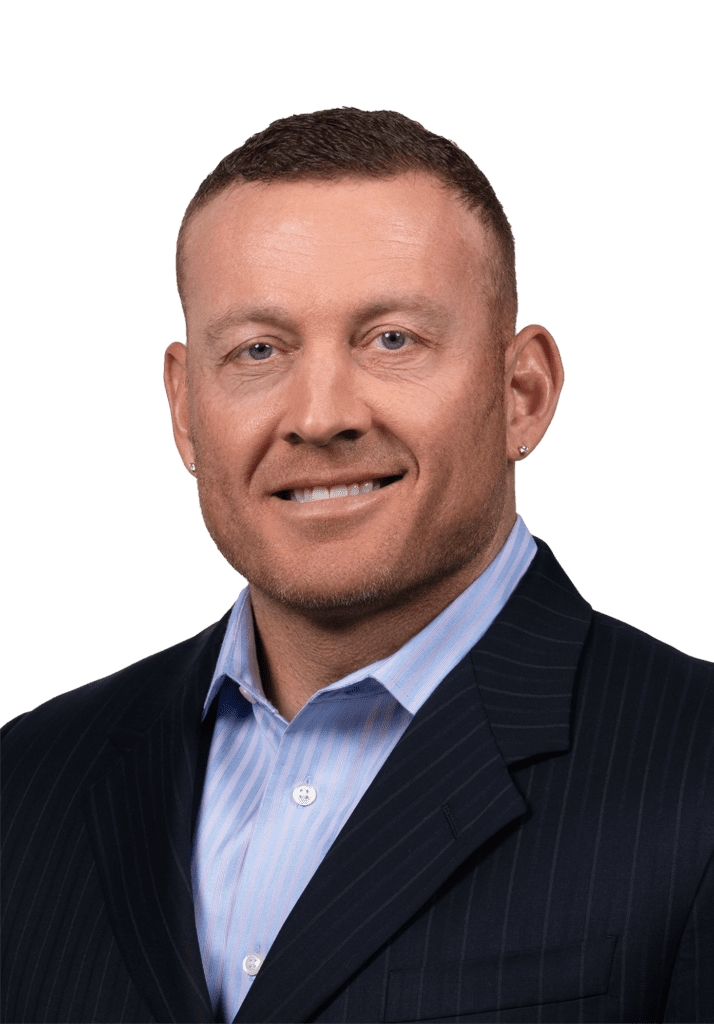 Josh brings 16 years of portfolio management, trading, and derivatives experience to Capital Wealth Planning. Josh joined CWP in 2011. He is the Lead Portfolio Manager, who is responsible for the oversight and management of the firm's investment strategies.
Prior to joining CWP, Josh spent 6 years with First Financial Capital Advisors, the internal asset management arm of First Financial Bank. While at First Financial Capital Advisors, Josh was the lead portfolio manager for the International Global Focused SMA and the Pure Equity SMA, both strategies employed covered call programs to enhance yield and cover fees. Josh also served as co-portfolio manager of the Large Cap Core Mutual Fund.
During a portion of his college experience and career in finance, Josh served in the U.S. Army National Guard for 8 years with deployment to the Middle East and received an honorable discharge. Josh received his bachelor's degree in finance from Miami University of Ohio. He is a CFA charter holder, as well as, a member of the CFA Institute, and CFA Society of Cincinnati.
DON'T HESITATE TO GET IN TOUCH WITH US.