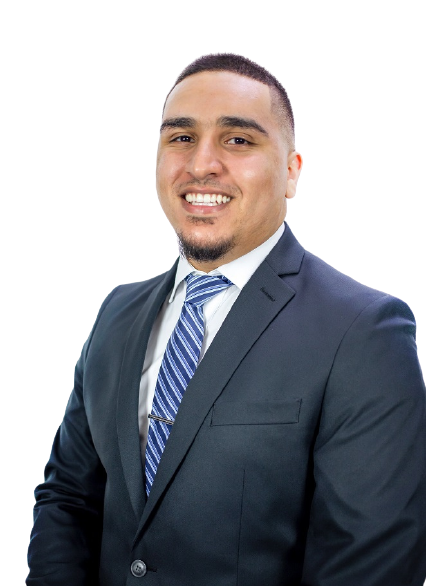 Associate Product Specialist | West
It's not uncommon to hear businesses call their staff a "team." But at Capital Wealth Planning, we say it because we mean it. For example, Jose Cruz is our Operations and Client Services Associate, which he describes as, "Wearing many hats and helping CWP any way I can."
That team-first mentality is woven into Jose's day-to-day activities, which include working with Samantha Thomas, our Operations and Client Services Manager, managing client alerts, answering client questions or requests, and assisting with marketing initiatives to increase CWP's brand recognition with advisors and clients.
"Jose is exceptionally organized, which helps the entire office work more cohesively," said Kevin Simpson, CWP founder. "When we're more efficient, our clients benefit, and Jose is part of the team that makes that possible."
A graduate of Florida Gulf Coast University with a bachelor's degree in finance (and proudly the first of his family to graduate from a university), Jose has nearly a decade of experience in customer relations, including time with Suncoast Credit Union, where he opened and processed account requests.
When Jose's not using his skills to make CWP more successful, you'll probably find him at the gym, playing pick-up basketball … and probably helping to make that team even better, too.
DON'T HESITATE TO GET IN TOUCH WITH US.