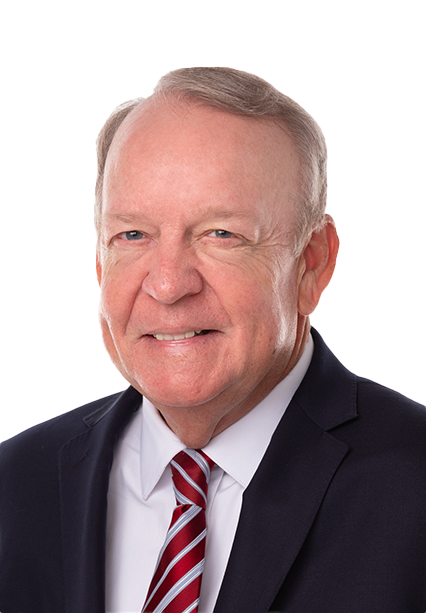 Regional Consultant | Southern
With more than 20 years of industry experience in trading, sales, portfolio management, and money management for high-net-worth clients, Joe joined Capital Wealth Planning (CWP) in 2021.
In Joe's role as the Regional Consultant for the Southern Region at Capital Wealth Planning his main responsibilities are growing and developing partners relationships in his region. He does this by providing advisors education on the firm's portfolios in the states of TN, NC, SC, VA, OK, AR and GA.  Joe's expertise allows him to enhance existing advisor relationships and foster new connections.
A graduate of the University of North Texas with a Bachelor Degree of Science in Business Administration.
Joe enjoys being on the golf course and pursuing his love of travel.
DON'T HESITATE TO GET IN TOUCH WITH US.