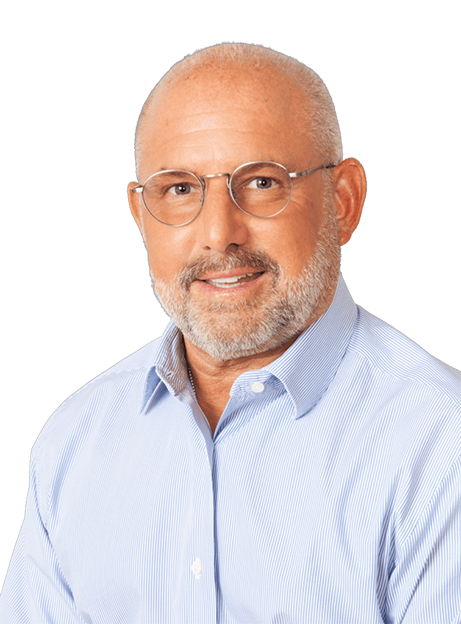 Formerly the Vice Chairman of Morgan Stanley Global Wealth Management, Gary is well-known for his time over three decades as the Co-Host of "Wall Street Week", a Fox News contributor, CNBC's Capital Markets Editor, Co-Creator and Co-Host of "Strategy Session" on CNBC, and a regular contributor to "Squawk Box" and "Squawk on the Street." 
In 1990, Gary was an analyst at J.R.O. Associates, a New York hedge fund. Two years later, he joined Cowen & Company as a portfolio manager in the Private Banking Department, becoming a partner in 1996. Assets co-advised by Gary rose from $200 million to $1.3 billion between 1992 and 1999. In July 1998, Cowen & Company was sold to Societe Generale. In May of 1999, Gary and his team joined Neuberger Berman LLC. Under his co-management, "Team Kaminsky" grew from approximately $2 billion AUM into $13 billion by June 2008.
Gary sits on the board of FinTech company Tifin, an innovator leading artificial intelligence for the investment and asset management industry. A 1986 graduate of the Newhouse Communications School at Syracuse University, he received a bachelor's degree in radio/TV/film management. In 1990, he completed an MBA in finance from The Stern School of Business at New York University. Gary is the author of 2010's "Smarter Than the Street: Invest and Make Money in Any Market."  
DON'T HESITATE TO GET IN TOUCH WITH US.