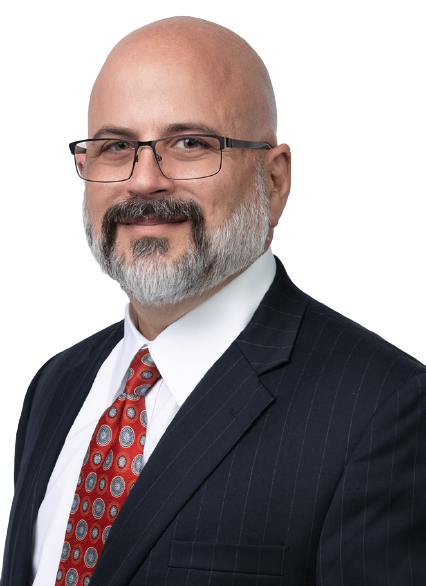 Louis Albenga, IAACP® Chief Compliance Officer at Capital Wealth Planning, brings 28 years of financial service industry experience, specializing in regulatory compliance and banking administration, to the CWP team.
He is responsible for the internal compliance and regulatory management of Capital Wealth Planning's operations and advisors, providing oversight of the firm's legal, economic and capital risk.
Prior to joining Capital Wealth Planning, Louis served for two decades as Complex Administration Manager of the Private Client Group at Wells Fargo Advisors, where he identified and managed regulatory risk, and implemented entity-level controls on a broad organizational spectrum. By holding roles across the management ecosystem — including financial advisor, supervisory principal, branch administration manager, and regional branch supervisor — Lou's unique blend of insights brings a well-rounded understanding of the breadth and depth of the business.
Louis holds a degree in finance from Saint Thomas Aquinas College in Sparkill, New York, and studied engineering at Manhattan College. He holds his Annuity, Health, Life and Variable Licenses. Lou passed his IA
DON'T HESITATE TO GET IN TOUCH WITH US.