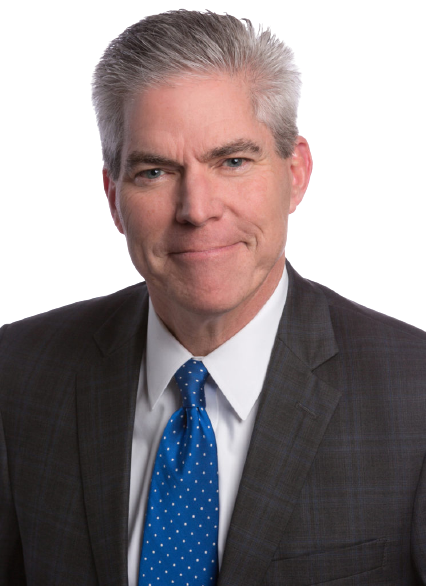 Managing Director | Northeast
With a reputation built on integrity and client-driven success, Kent relies on his nearly 30 years in the financial industry to continue to build meaningful connections. He has continued this pursuit since he started with the firm in 2017.
In his role as Managing Director of the Northeast Region, Kent's main responsibility is traveling in his territory that covers the CT, DE, MA, MD, ME, NH, NJ, NY, PA, RI, VT states and the DC region are to identify growth opportunities, while harvesting and deepening business relationships.
"Good people who want to do good things – that's what I've experienced over and over in that region," said Kent, whose background includes 23 years with Oppenheimer Funds (now Invesco). "And for me, I'm able to bond with those clients because I have history there, and I can relate to their challenges and goals."
In addition to earning his Bachelor Degree of Science in Economics from the University of Massachusetts, Amherst, Kent has spent decades cultivating friendships and professional connections in the Northeast. More proof that Kent builds lasting relationships is his wife of 30 years, Betsy, and their three adult children. When he takes time for himself (that isn't related to Wall Street), Kent enjoys staying active and playing golf.
DON'T HESITATE TO GET IN TOUCH WITH US.