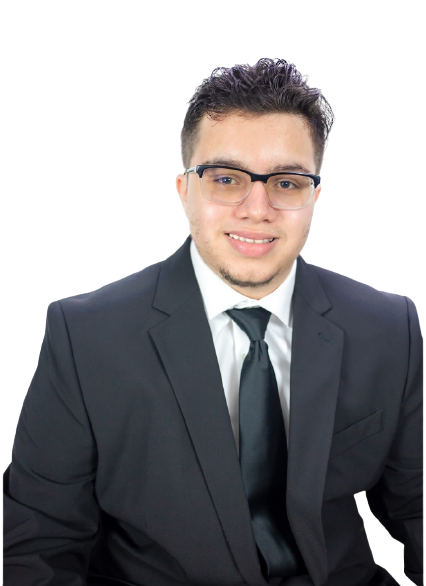 Operations Support Specialist
Our office staff is the glue that keeps Capital Wealth Planning together. Without them, we couldn't be successful. JJ is responsible for keeping us running smoothly by answering calls, welcoming clients, and office visitors, ordering and storing all supplies, and creating a clean, comfortable environment for the entire team.
"Every person who works at CWP plays an important role in our success," said Kevin Simpson, Founder of CWP. "JJ makes his job look easy, even when it's not, and we appreciate him."
In his free time, JJ enjoys watching and playing sports, reading, relaxing with music and movies, and spending time with family.
DON'T HESITATE TO GET IN TOUCH WITH US.