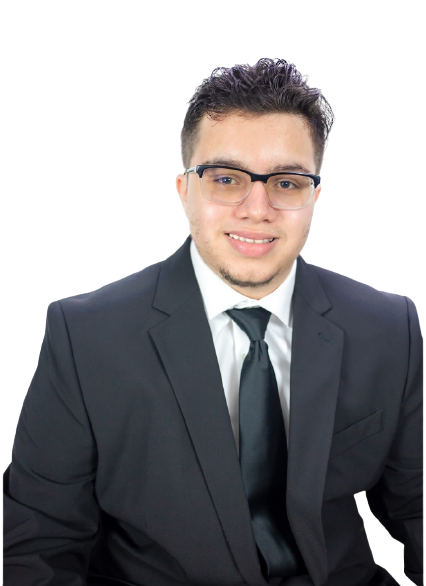 Our office staff is the glue that keeps CWP together. Without them, we couldn't be successful. Since joining CWP in 2021, JJ has dedicated himself to being a team player and acquiring knowledge from his colleagues.
JJ is a key piece to the CWP Operations Team, he takes pride in his work ethic, efficiency, and versatility. JJ began as an Intern and worked his way into a full-time position as our Operations Support Specialist. He has also assisted with Client Services, and accounts receivable/payable. He recently worked on marketing initiatives to increase CWP's brand recognition with advisors and clients. JJ has accepted the position of Operations Manager where he will continue to show his ability to effectively complete dynamic projects and take on many more responsibilities which will allow him to manage multiple priorities at the CWP home office.
"Every person who works at CWP plays an important role in our success," said Kevin Simpson, the firm's founder. "JJ makes his job look easy, even when it's not, and we appreciate him."
In addition to his duties with Capital Wealth Planning, JJ is proud to volunteer for United Way of Lee, Hendry, Glades, and Okeechobee counties. In his free time, he enjoys watching and playing sports, reading, relaxing with music and movies, and spending time with family.
DON'T HESITATE TO GET IN TOUCH WITH US.