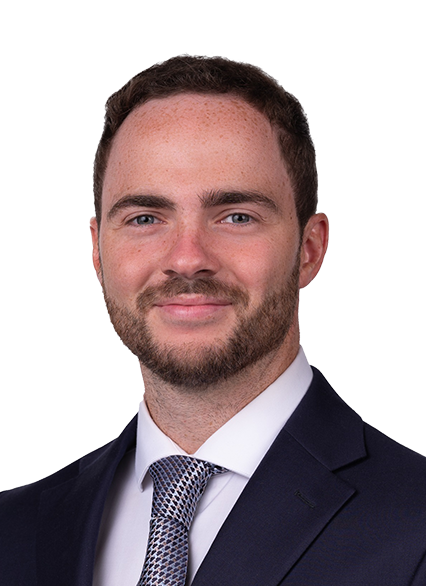 Regional Consultant | Midwest
Curtis joined Capital Wealth Planning (CWP) in 2022 as a Product Specialist on its Advisor Relationship Team, and in 2023 was promoted to Regional Consultant for the Midwest Region.
As a Regional Consultant for the Midwest, he covers IA, IL, IN, KY, MI, MN, MO, OH, WI, and WV. He provides advisor education on CWP's proprietary investment products and services for investment platforms, while proactively creating a valued advisor experience that further develops existing relationships and builds new ones.
A Mount Vernon Nazarene University graduate with dual Bachelor Degrees in Business Administration and Mathematics, Curtis began his financial services career as a Relationship Banker with Truist. 
Curtis enjoys cars, traveling and various pick-up and recreational sports when he's not enjoying time with his family.
DON'T HESITATE TO GET IN TOUCH WITH US.