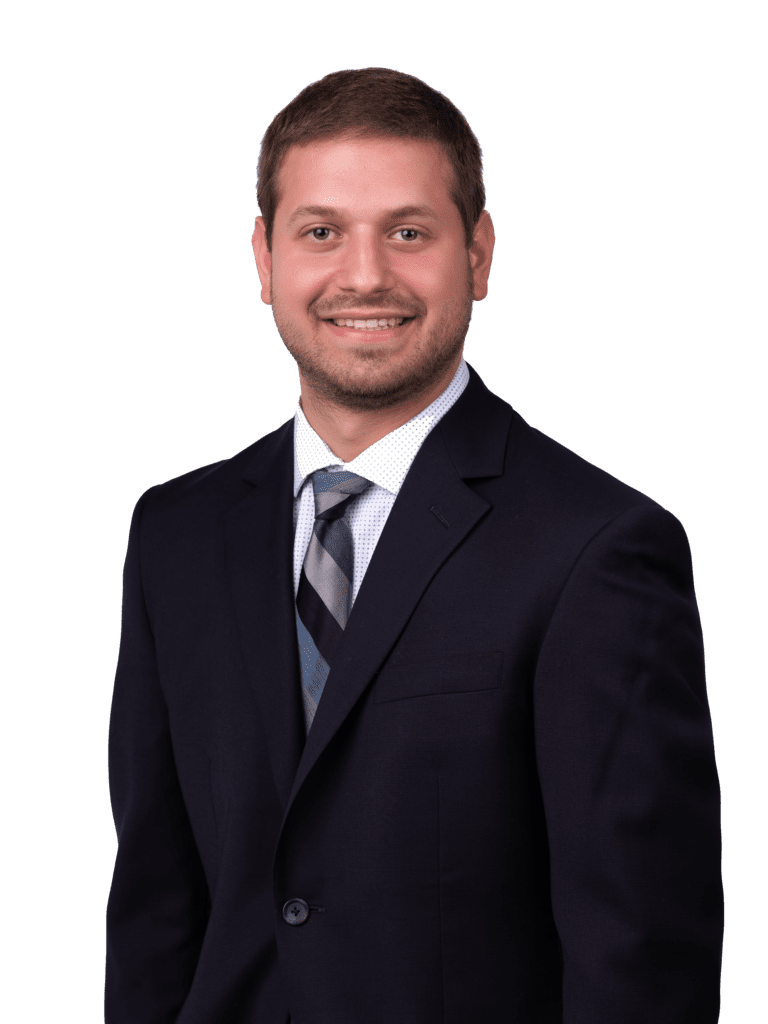 Regional Consultant | Northeast
Adam Aronson joined Capital Wealth Planning as an Operations and Client Services Associate in 2022, and immediately proved invaluable. By consistently performing myriad tasks and high-level functions daily, he was promoted within a year of joining the firm to Associate Product Specialist. In 2023 he was promoted again to Regional Consultant of the Northeast.
"Adam is an indispensable member of a close-knit team that keeps things operating smoothly for our clients," said Kevin Simpson, CWP founder. "We're so pleased to have him on board."
In his role, Adam is a liaison between advisors and Capital Wealth Planning's trade team to help ensure successful client engagement. Day-to-day activities include responding to client inquiries, setting up meetings and contacting clients with information about their accounts.
Adam received a bachelor's degree in business administration and management with an emphasis in finance from West Virginia University.
Originally from Pennsylvania, he now calls Fort Myers home but still keeps tabs on Philadelphia's professional sports teams. He also enjoys spending time on the golf course.
DON'T HESITATE TO GET IN TOUCH WITH US.