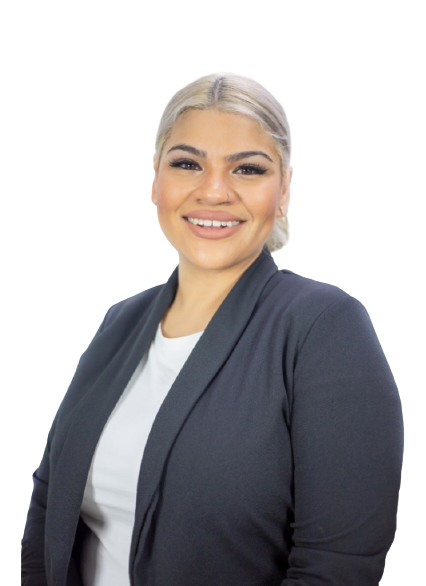 Client Services Associate
Florencia joined Capital Wealth Planning (CWP) in 2021, Her role includes the day-to-day activities of client services, maintenance of accounts, and administrative systems. Additionally, she is responsible for the organization of the client services team. Florencia helps ensure client needs are not only met but taken care of proactively in a way that will serve them best.
Before joining Capital Wealth Planning (CWP), Florencia worked at Moorings Park Retirement Community where she managed and oversaw employees, she was in charge of overseeing a department of ten and coordinated the fulfillment of services.
When she isn't spending time with her daughter and husband, Florencia enjoys movies, music, and finding small pockets of peace in self-care.
DON'T HESITATE TO GET IN TOUCH WITH US.