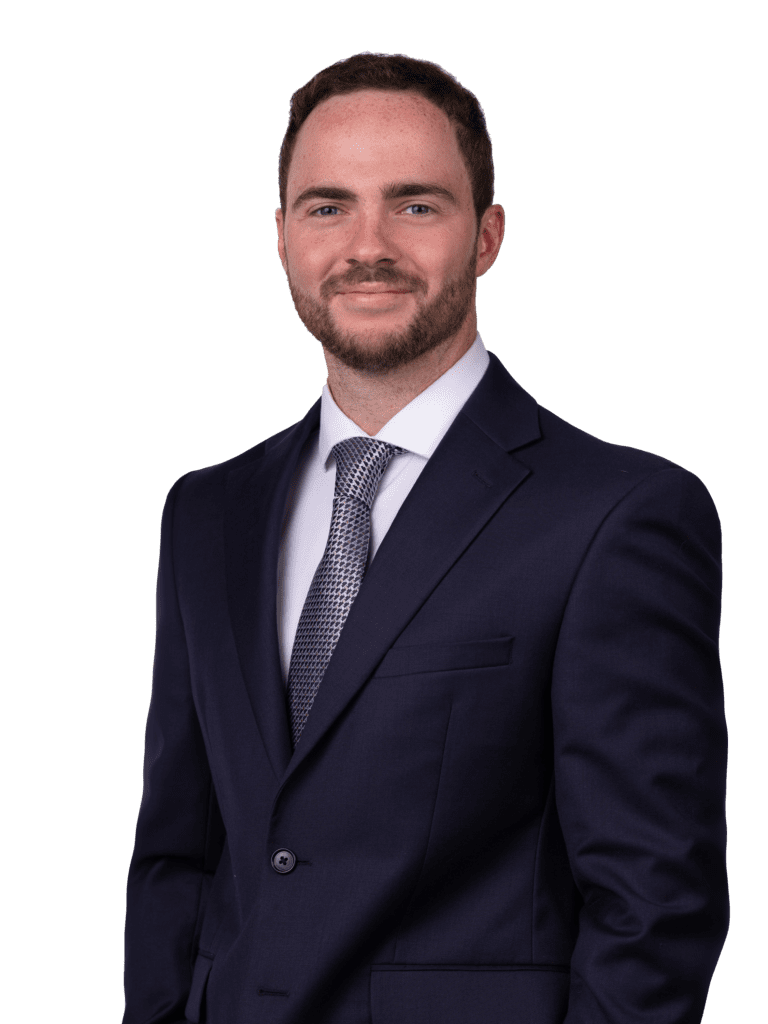 Regional Consultant | Midwest
Curtis joined Capital Wealth Planning in 2022 as a product specialist on its Advisor Relationship Team, and in 2023 promoted to Regional Consultant. Thanks to his financial expertise and ability to thrive in a team environment, he hit the ground running.
As a regional consultant, he provides advisor education on CWP proprietary investment products and services for investment platforms, while proactively creating a valued advisor experience that further develops existing relationships and builds new ones.
"We're delighted to have Curtis on our team," said Kevin Simpson, CWP's founder. "He's an outstanding product specialist and understands the important role teamwork plays in delivering success for our clients."
A Mount Vernon Nazarene University graduate with dual bachelor's degrees in business administration and mathematics, Curtis began his financial services career as a relationship banker with Truist.
Curtis enjoys cars, traveling and various pick-up and recreational sports when he's not answering client questions or preparing new proposals.
DON'T HESITATE TO GET IN TOUCH WITH US.